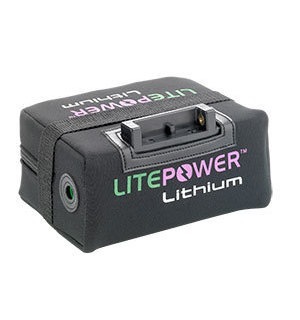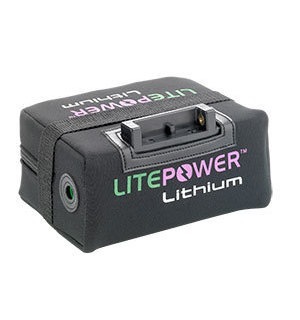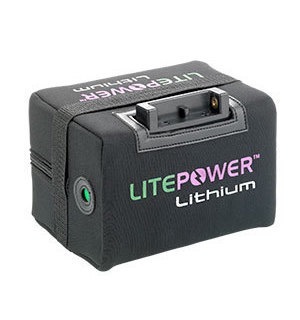 Membership Information
Are you interested in joining North Foreland Golf Club? For all the latest Membership Information, Read more.......

Society Packages
Follow this link for all our latest Society Packages available. Read more.......

Weddings & Functions
Click here to view all Wedding & Functions news from North Foreland Golf Club. Read more.......

Green Fees
View the latest Green Fee prices. Read more.......

Dates for the diary
Follow this link for all the latest Competition & Club events at North Foreland GC. Read more.......
LitePower Lithium batteries

view other products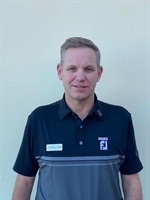 This is your long-term alternative to replace your Lead-acid battery. In the long run, it's more cost effective and there are a number of other benefits, too.
It weighs less than Lead-acid and lasts longer. Long term you're going to save yourself money to spend on other areas of your game! Why not make the change to Lithium?
Available in 'Standard' and 'Extended' capacities.
Lifetime five times longer than Lead-acid equivalents*.
Designed to fit any mainstream electric golf trolley.
Charges from empty in less than 4.5 hours.
5-year limited warranty (Ts and Cs) apply.
More compact than Lead-acid batteries.
* Compared to typical 24ah Lead-acid battery.
Motocaddy's top tips for battery care and your lead-acid and Lithium considerations:
Charge as soon as possible after each use to prevent reduced capacity
Deeply discharging your battery will not increase capacity or lifespan
Use charger compatible with battery. Lead-acid not to be used on Lithium or vice-versa
Lead-acid battery can take up to six rounds to reach peak performance
Fully charge Lithium batteries before use
Battery will hold charge for at least 6 weeks
Lead-acid batteries should never be charged for short periods
Lithium battery's capacity will be increased by any amount of charging
Fully charge your lead-acid battery after 'final round' and top up every few weeks if not playing for extensive period
Charge on dry, non-carpeted surface in temperature ranging from 10° to 30°C
Higher capacity lead-acid batteries should only be purchased if you regularly play 36 holes in a day
And finally... Although Lithium is a bit more expensive, it is a much better long-term option, which will save you money. Good quality Lithium batteries last longer, are small, lighter, quicker to charge and come with longer warranties.
Come and speak to us if you need any more information or advice.