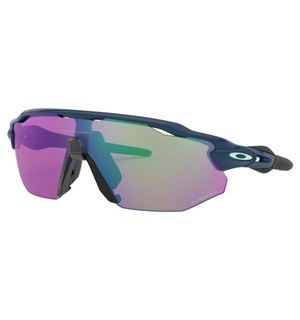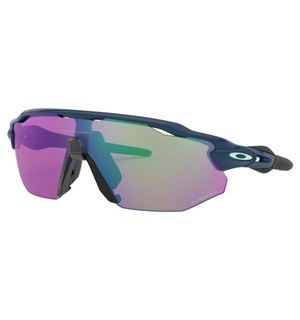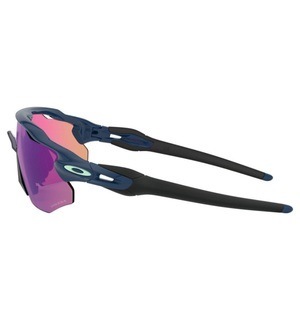 Membership Information
Are you interested in joining North Foreland Golf Club? For all the latest Membership Information, Read more.......

Society Packages
Follow this link for all our latest Society Packages available. Read more.......

Weddings & Functions
Click here to view all Wedding & Functions news from North Foreland Golf Club. Read more.......

Green Fees
View the latest Green Fee prices. Read more.......

Dates for the diary
Follow this link for all the latest Competition & Club events at North Foreland GC. Read more.......
Oakley Radar EV Advancer Prizm Golf Eyewear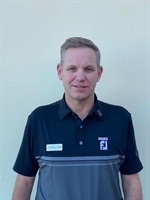 Oakley takes performance to the next level with the Radar EV Advancer. These sunglasses are designed to keep you looking your best whilst providing you with pure clarity out on the course.
A taller lens shape and Oakley's Advancer technology enables you to see clearer by keeping you cool and fog free in the toughest of conditions. Add in the brand's revolutionary Prizm lenses, which enhances colour and contrast like never before, and you have one fantastic piece of eyewear.
Key features and benefits include:

Advancer technology opens airflow to combat fogging and heating
Prizm Lens technology enhances colours and contrast to new levels
Lightweight O Matter is comfortable and durable
Unobtainium nosepads and temples increase grip during sweating
Larger lens for extended coverage
The Radar Ev Advancer breaks yet more ground and will have your eyes protected in pristine and stylish condition. Order a pair or come down to the shop to try a pair on today and see everything with perfect clarity.