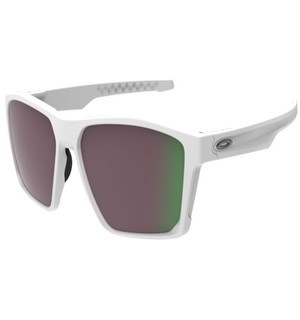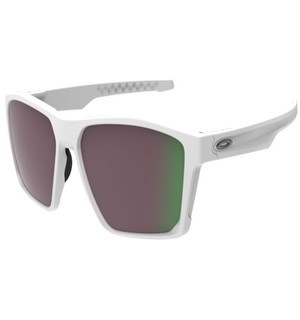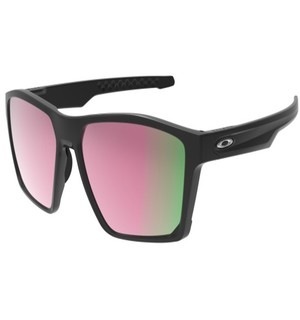 Membership Information
Are you interested in joining North Foreland Golf Club? For all the latest Membership Information, Read more.......

Society Packages
Follow this link for all our latest Society Packages available. Read more.......

Weddings & Functions
Click here to view all Wedding & Functions news from North Foreland Golf Club. Read more.......

Green Fees
View the latest Green Fee prices. Read more.......

Dates for the diary
Follow this link for all the latest Competition & Club events at North Foreland GC. Read more.......
Oakley Targetline Prizm Eyewear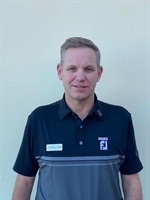 These sunglasses have been designed to offer golf performance in a lifestyle look, which makes them a fantastic versatile option.
The Targetline's integrated side shields combat glare, making it easy to track the flight of your ball in the sun. Meanwhile, Prizm lenses provide superb control of light transmission and maximise contrast to enhance visibility, something you really come to appreciate when golfing in the sun.
Key features and benefits include:

Durability and all-day comfort from lightweight O-Matter frames
Non-slip nosepads increase grip with perspiration
Lenses offer UV Protection filtering 100% of all UVA, UVB and UVC light
Prizm lenses improve contrast to reveal subtle slopes
Available with Dark Prizm and Prizm lenses
Seeing is believing, so pop by the store and check out our Oakley cabinet. We'll be happy to talk you through your various lens options.